Let us know if you are interested in attending this once in a lifetime event! Click HERE to watch!!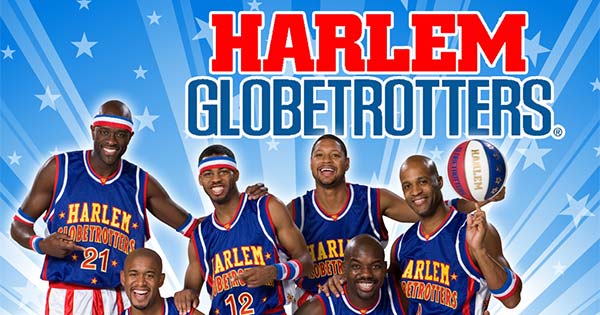 Please come see or be a part of our demo team as we perform during the Harlem Globetrotters' half-time show at 7:45 PM on Thursday, February 22nd at UCSB Thunderdome.
Let us know if you will performing with us ASAP! Everyone is invited!
Discounted Tickets may be purchased from Sensei Brian after karate class for $22.50. Please email southcoastkarate@gmail.com for more information or Call: 687-5001